BILLY DON BURNS // Decoy Prayer Meeting // Hoover & Harley and the Boys
Tuesday, October 17 | 7:00 PM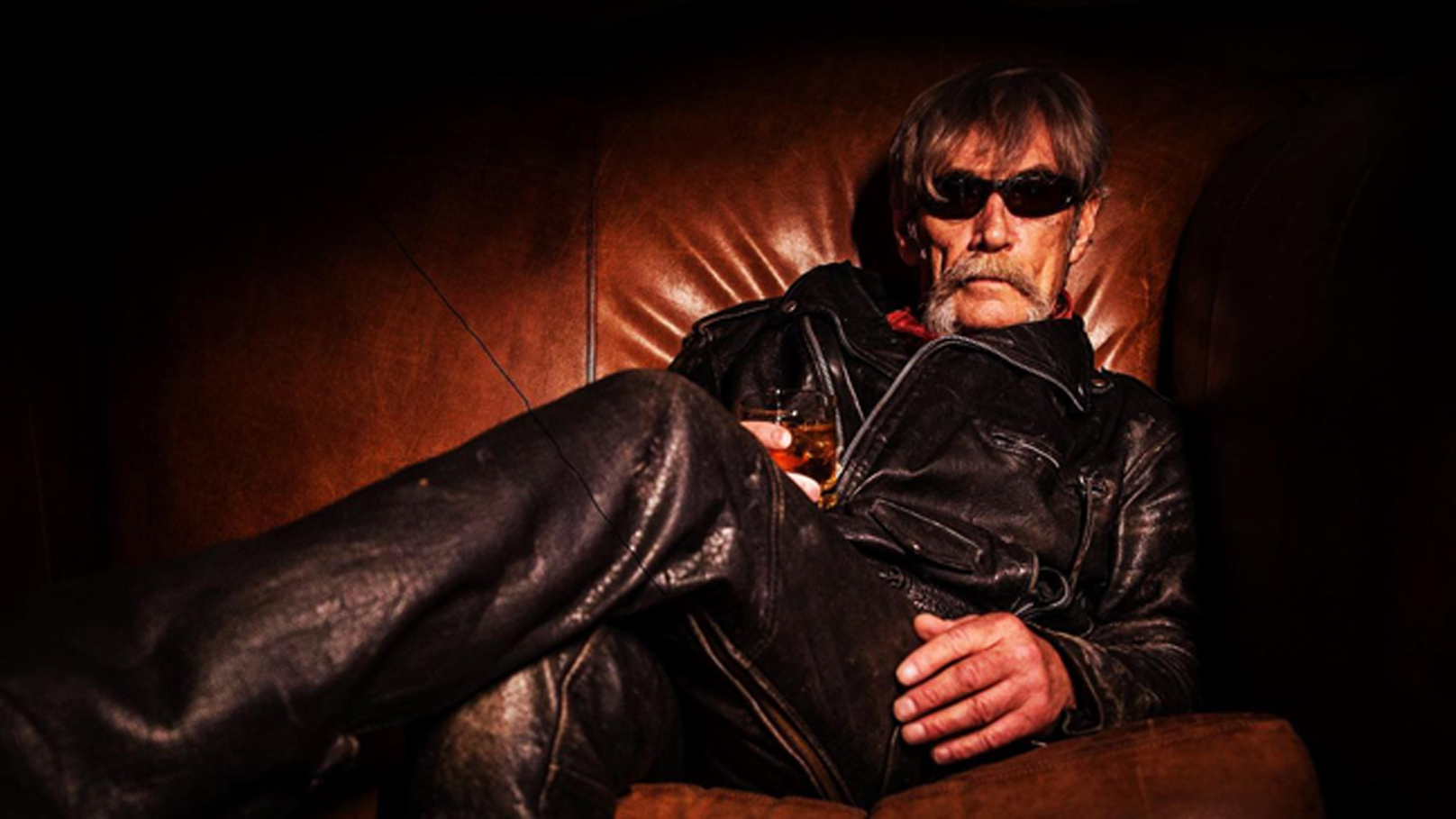 BILLY DON BURNS / 8
Decoy Prayer Meeting / 7
Hoover & Harley and the Boys / 9:30
https://www.facebook.com/BurnsBillyDon/
billydonburns.net
$10 Cover 21+ with ID
BILLY DON BURNS' songs have been recorded by many of the old greats like Willie Nelson, Johnny Paycheck, Mel Tillis, Sammy Kershaw; and by many of the new guys like Cody Jinks, Colter Wall, Whitey Morgan and more.
BDB has made several appearances on the Grand Ole Opry.
BDB has a new album releasing this year. On the album Cody Jinks and Shooter Jennings are each singing a song with him.
The just-released single on Tanya Tucker's album is a song Billy Don wrote.
July 7th Billy Donhas a single releasing to radio that has Shooter Jennings singing along with Billy Don on it.